Click on one of the headings above for further information.
School Completion Programme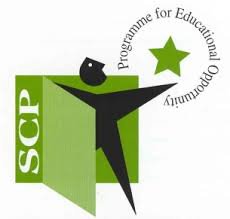 We are very lucky to have the supports and resources of The School Completion Programme in our school.
This is a targeted programme of support for children in both primary and post primary school. Our SCP programme aims to provide support to students in a variety of different ways both during and after the school day.
The S.C.P. team is :
Co-ordinator : Alanna O Donovan Alanna.odonovan@scp.ie
Project worker : Chanice Quinn Chanice.quinn@scp.ie
Project Worker : Stephanie Walsh Stephanie.walsh@scp.ie
The S.C.P. offers a variety of support programmes via whole class engagement/ small groups / one to one work
Friends For Life Working Things Out
Roots Of Empathy Rainbows Programme
Mind Up Programme Weaving Wellbeing
Mentoring For Achievement Programme (MAP)
Transition Programme From Primary To Secondary School
Afterschool sports clubs.
They also offer homework clubs on Tuesdays and Wednesdays which provide a support to complete homework with a play activity afterwards. This also includes the opportunity to go to Easter and summer camps .
The S.C.P can be contacted via the emails above and are also on Facebook & Instagram .
This is a link to the S.C.P. padlet which is full of great supports and activities for students.
https://padlet.com/stephwalsh/m8pwgoygwtpwebg8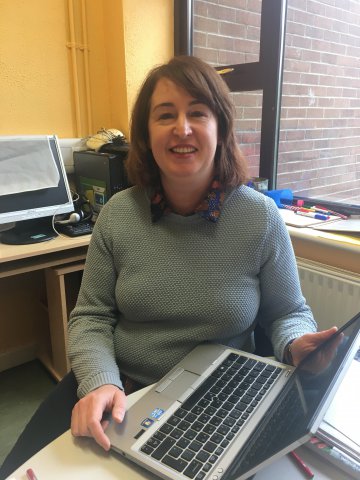 Family Liaison Teacher - Annette Kiely
We are very fortunate to share a Family Liaison Teacher with the other four Primary schools. Annette Kiely spends every Wednesday in The Monastery and assists and supports children and their parents in successfully engaging with school . She liaises with external agencies and local support networks on behalf of the school.
If you require any assistance during the current school closure Annette may be contacted at 087 3608914
or via the school office 062-52656 .