Click on one of the headings above for further information.
School Completion Programme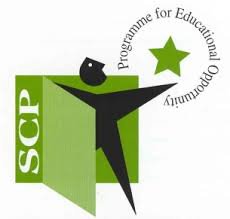 We are very lucky to have the supports and resources of The School Completion Programme in our school.
This is a targeted programme of support for children in both primary and post primary school. Our SCP programme aims to provide support to students in a variety of different ways both during and after the school day.
The S.C.P. team is :
Co-ordinator : Alanna O Donovan Alanna.odonovan@scp.ie
Project worker : Chanice Quinn Chanice.quinn@scp.ie
Project Worker : Stephanie Walsh Stephanie.walsh@scp.ie
The S.C.P. offers a variety of support programmes via whole class engagement/ small groups / one to one work
Friends For Life Working Things Out
Roots Of Empathy Rainbows Programme
Mind Up Programme Weaving Wellbeing
Mentoring For Achievement Programme (MAP)
Transition Programme From Primary To Secondary School
Afterschool sports clubs.
They also offer homework clubs on Tuesdays and Wednesdays which provide a support to complete homework with a play activity afterwards. This also includes the opportunity to go to Easter and summer camps .
The S.C.P can be contacted via the emails above and are also on Facebook & Instagram .
This is a link to the S.C.P. padlet which is full of great supports and activities for students.
https://padlet.com/stephwalsh/m8pwgoygwtpwebg8
Home School Community Liaison Coordinator
Hi, my name is Rebecca Lomax and I am delighted to be the Home School Community Liaison (HSCL) Coordinator in The Monastery Primary School. I also work in St Joseph's Primary School.
The HSCL programme is in place across the country because we recognise that parents and guardians are the most important people in their children's lives. It is the job of the HSCL to support relationships between the school, the home and the community, to help assist you in the process of your child's education.
Part of my job includes:
Meeting with parents/ guardians to offer advice and support in relation to their child's education. Maybe your child is not attending as often as they should, are having problems with friendship groups or find it difficult getting organised for school. I am here to offer a friendly ear and support if it's needed.
Organising courses throughout the year for you the parents/guardians, maybe to learn a new skill or for enjoyment. Courses may include, cooking, crafts and additional English classes.
Sharing information between the school and home which may be helpful for you.
Supporting the positive relationships between The Monastery Primary School and the families of our students.
I look forward to working with you to help your children reach their full potential here in The Monastery .
I am in The Monastery all day on Monday and Tuesday and on Wednesday until 12.30pm.
I am at the school gates on those mornings also.
You can contact me on: 083 086 6795 (Whatsapp is also available) or through the school.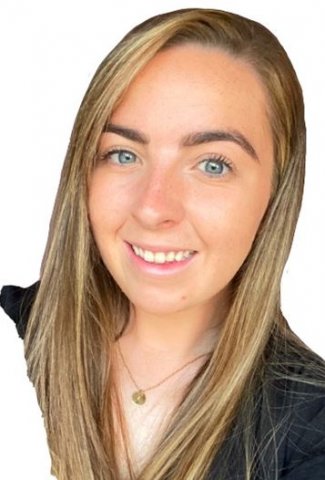 EAL (English as an Additional Language)
We are fortunate to have shared access to an EAL teacher in the school. Ms Jo Browne works with our pupils for whom English is an additional language to support them in their language development .